ABOUT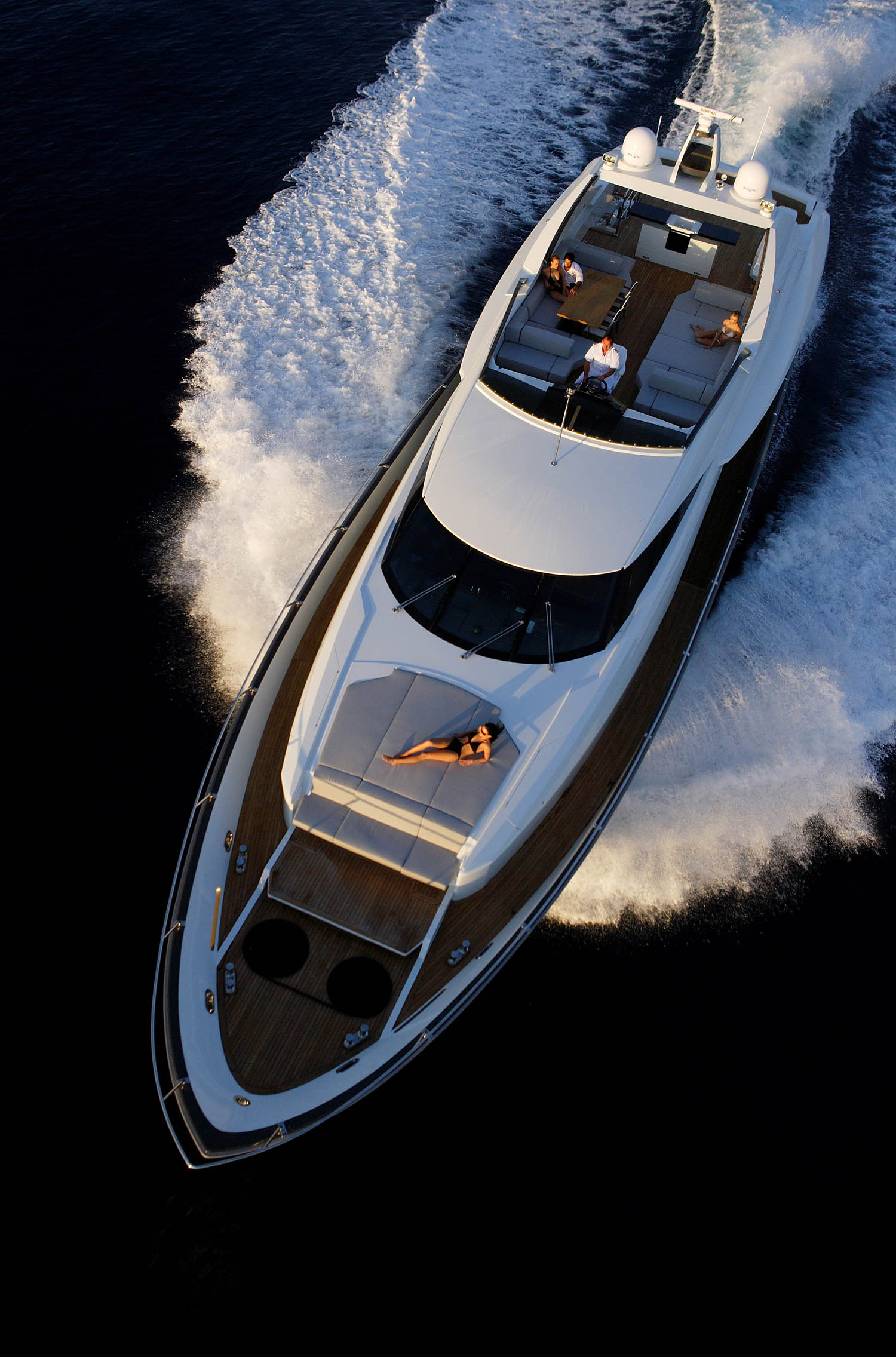 ULUKARTAL HOLDING

Ulukartal Holding, which was established in 2010, is among the youngest and fastest-growing holdings in Turkey.
As investments of Ulukartal Holding, which aspires to ensure development and continuity of its current and future subsidiaries in accordance with the requirements of national economy, grows in fields of finance, technology and food, it also increases its profitability year after year thanks to its business development projects in different sectors.

FIELDS OF ACTIVITY:
* FINANCIAL SECTOR

Turkey's Largest Forex Transaction Volume Corporation: İntegral Yatırım Menkul Değerler

Whereas İntegral Yatırım A.Ş., a subsidiary of Ulukartal Holding which was established in 2010, has swiftly harmonised with the capital markets thanks to its dynamic structure, young staff and technological infrastructure.

Standing as one of the most reputable intermediaryfinancial institutions in Turkey,as regulated by the Capital Market Board of Turkish Government.İntegral Yatırım A.Ş has launched itself at the intersection point of supply and demand with its corporate and individual investors database by closely monitoring the developments in national and international markets.

İntegral Yatırım A.Ş's field of activity focuses on Forex market which also known as the leveraged buyout-sell-out transactions. Having pioneered in introducing this market to the legal background, İntegral Yatırım A.Ş is the largest and leading Forex company in Turkey with its brand "İntegral Forex".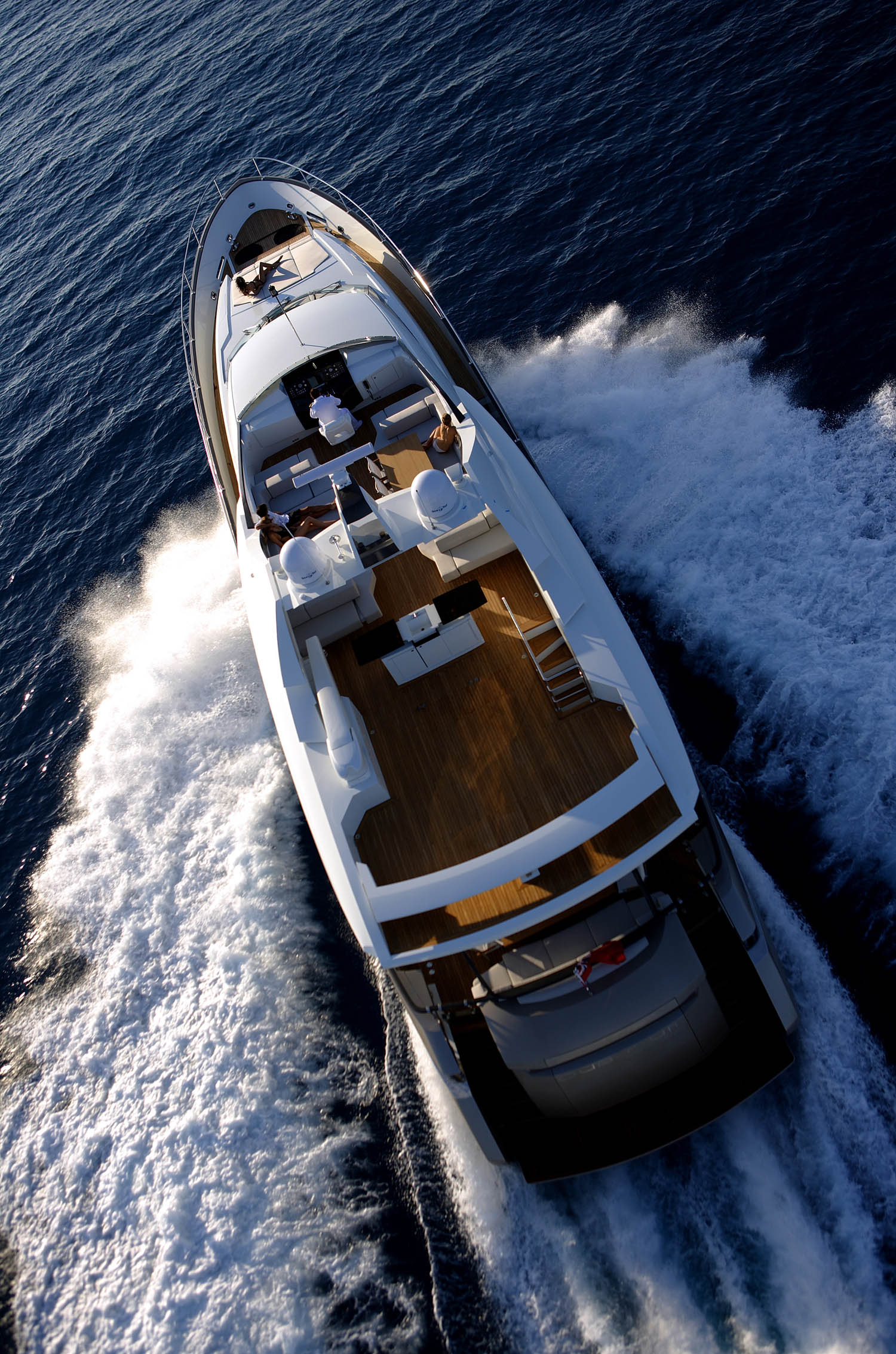 Year 2012 - 284 Billion TL Transaction Volume
Year 2013 - 488 Billion TL Transaction Volume
Year 2014 - 464 Billion TL Transaction Volume
Year 2015 - 733 Billion TL Transaction Volume
Year 2016 - 978 Billion TL Transaction Volume
Year 2017- 387 Billion TL Transaction Volume -6 months
* According to the Union of Turkey Capital Markets TSPB data.

İntegral Yatırım A.Ş's growth in transaction volume has drawn attention of JCR Eurasia Rating, an esteemed international rating agency, thus, İntegral's "long-term national grade" was upgraded to one notch A-(trk) in April, 2014.

İntegral Yatırım A.Ş, which has its headquarters in Istanbul, has liason offices in Ankara, Izmir, Antalya and Gaziantep in Turkey. New liaison offices will be opened in 2016.
İntegral Yatırım A.Ş is the first intermediary financial institution in Turkey to support sports and sportsmen.
Since August 14, 2015 Integral has been the official sponsor to the Fenerbahçe Soccer Team which is the number one of the top three soccer teams of Turkey.
Beşiktaş Sport Team is one of the top three reputable and popular sport teams ,especially in succer and basketball in Turkey.

Whereas Beşiktaş Mens' Basketball Team A's title has been changed to "Beşiktaş İntegral Forex" due to the three-year sponsorship agreement signed by and between Beşiktaş Spor Kulübü on August 14th, 2013, and home team's games started to take place in Beşiktaş İntegral Arena located in Akatlar, Istanbul. The said agreement, which has incorporated the power of İntegral Forex brand with the power of sports, is a part of corporate social responsibility mission of İntegral Yatırım A.Ş.İntegral Yatırım takes place as one of the world's leading Forex companies with its "Beşiktaş İntegral Forex Basketball Team" sponsorship.

Since November 2015 İntegral has been the main sponsor to a young Turkish professional motorcycle racer Mr. Kenan Sofuğlu who has won the highest number of Sport World Championship titles; in 2007,2008,2009 and 2016.He is currently the most successful rider to have completed in th Supersport World Championship.

Integral has sponsors also to Buca Municipal Basketball Team in August 28, 2014 and BDG Woman Basketball Team since May 5,2016

*TECHNOLOGY AND IT SECTOR

Innovative technologies in Investment: Ulukartal Bilişim Teknolojileri A.Ş

Having been established in 2013 as a subsidiary of Ulukartal Holding, Ulukartal Bilişim Teknolojileri A.Ş. develops technologies in "stock exchange" and "spot financial markets" "cloud-based technologies in grid architecture". It stands out as the first and only technology developing firm in Turkey in fields of "High frequency trading" and "low latency trading".

The corporation, which combines original business models with the facilities offered by technology, receives academic development support from Turkey and European Union. Ulukartal Bilişim Teknolojileri A.Ş. is one of the limited "start up" firms in Turkey which conducts Research & Development.

While empowering its sibling companies with the first-hand technology and innovation it produces, Ulukartal BT mainly has a roadmap to be one of the main important web service actors globally, especially focusing on financial software.

The firm's definitive perspective on software development is web-based and mobile-first approach which provides mission-critical, high-performance, no-latency operation possibilities with any kind of client device possible. This specific area of software development was mainly dominated by server side and desktop based "heavy" software. Ulukartal BT's innovative software model provides state-of-the-art server-client interaction allowing web-based software to be free of any latency. Which is a vital must for financial industries and trading software.

After presentation of this rather pioneering point-of-view regarding software development, and after academic and business-wise evaluation from several juries and judges on several different aspects and levels, the firm managed to get funding, fiscal advantages and governmental support from the country's only national scientific (and research & development) governing body, TUBITAK, for multiple projects the core software development team is currently working on.

Having studied its competitors well enough, having worked with and analyzed many of their products on several cases and with different points of view, the company and the team does not lack any confidence towards being one of the recognizable actors in the financial software.

* SHIPBUILDING SECTOR

Contribution to Shipbuilding Sector with "Private Luxury Yacht Manufacturing and Exportation": Ulukartal Gemi Sanayii, Kuru Meyve -Gıda A.Ş

"FX Yachts"

''FX Yachts belongs to Ulukartal Group Companies, one of the most recognized brands in the Forex market of Turkey. It is located in the Free Zone of Antalya in South Turkey and organised for the new-construction and refit of luxury composite motor and sailing yachts up to 45 m in length. Fx Yachts manufactures longer length of yachts upon the orders of clients in Antalya Free Zone which is one of the pioneer production center of World class yachts and one of the very important centers for yachting industry of Turkey.

FX yachts designs awarded many prises and also nominee of prises which owns following awards as best interior award of 29 meter M/Y,best design and finalist for 37 meter M/Y and again best design award for its 41 meter M/Y. We combine our design with professional engineering and management talent with Turkey's skilled labour force. FX Yacht will take place at Cannes Boat Show /France on Sept-8-13,2016 with our finished 29FX and sold out in October,2016 and finished construction of 38 Meters FX38 Models in January ,2018 which is on sale at present.

Lower Cost, highly sophisticated design: FX Yacht

Having been engaged in "Manufacturing Private Luxury Yachts", Fx Yacht is Ulukartal Holding's brand which expands abroad. Yachts, which have been built in dockyards in Antalya where Fx Yacht brand and luxury and ultra-luxury yacht manufacturing are carried out successfully since 2012, draw attention with their original designs. Customer-oriented designs spring to life in manufacturing processes which bring professional craftsmanship, quality and low cost together.

Materials to be used in the process shaped by interior design for building motor yacht, schooner, sail boat are determined according to customer request as well. Whereas yachts with a length varying between 26 to 40 meters are manufactured under FX Yacht brand, and it approximately takes 10 to 22 months to build a first class yacht at a desired length with today's technology.

*AGRICULTURE AND DRY FOOD INDUSTRY

Support to Agriculture with "Dry Fruit Processing and Exportation": Ulukartal Gemi Sanayii ,Kuru Meyve -Gıda A.Ş

As a subsidiary of Ulukartal Holding, Ulukartal Agriculture-Food company was established with intent to support development of dry food sector in Turkey. Within scope of the said investment, there is a food processing plant in Izmir, Tire where 200 workers have been employed. The company exports dry food corresponding to 60 Million dollars, annually. The type of processed dry food, mainly consisting of fig, varies on a monthly and annual basis according to the demand thereof.